September is National Preparedness Month. With the many fires we've been having in northern Utah, there's no better time than now to prepare for an emergency. Hundreds of families have been evacuated in the last few weeks (even if only for a few days) due to the wildfires in Layton, Farmington, and Centerville/Bountiful. If you had to evacuate your home for any reason, would you be ready to go at a moments notice?
Many of us have been advised by our community and church leaders to have things such as food storage or 72 hour kits. If you didn't have family or friends to stay with, what are some things you would need in a hurry? FEMA and the Red Cross suggest that you assemble an easy-to-carry emergency kit that you can use at home or take with you as you evacuate. You should include items such as water, non-perishable food, a flashlight and extra batteries, a battery-powered radio, first aid kit and medications. You should also include copies of important documents, such as ID, proof of address and insurance policies. Put in some extra cash in case electronic transactions are shut down.
From an insurance standpoint, do you know what your policy covers? Do you know how much coverage you have? Do you know what your homeowners insurance deductible is? If not, please contact us and review your policy today! Being prepared may not prevent a disaster, but you can be confident in your coverage and your plan to be safe!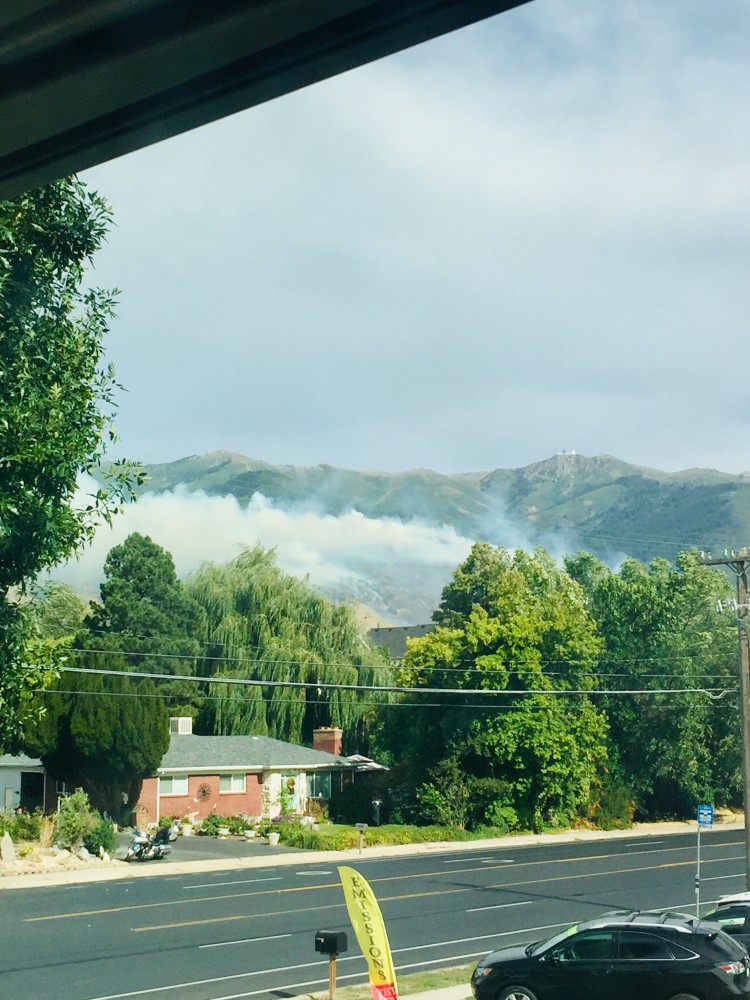 Francis Fire from our Kaysville Office